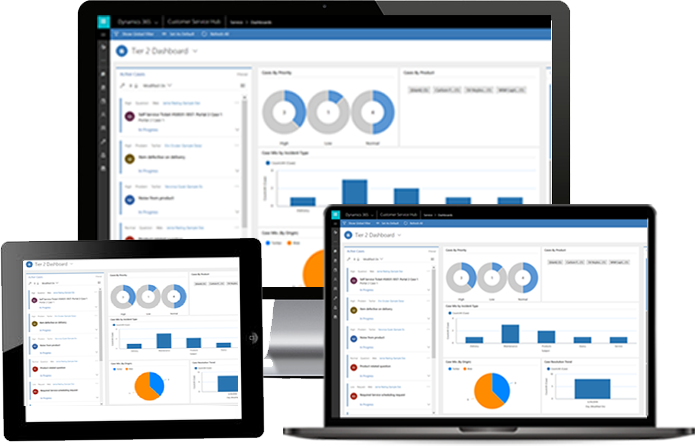 Industry Portal Development?
E-portal is an e-market place or an internet platform built for a special industry for a specific purpose. There are stake holders of the portal, who will normally include the buyers, the sellers and the portal operator. They may also include the government and certain institutions. Ygl is normally involved in the business development phase and all the way to the execution phase. The portal built by Ygl encompasses web development, mobile apps development, payment gateway, big data and analytics. It may also include IoT technologies that integrate the physical machine to the world wide web.
Successful business portals powered by Ygl:
Ore Exchange Portal for Ygl IBAY INTERNATIONAL
Restaurant Waste Green Management Portal for SUZHOU HAN BO RESTAURANT ELECTRICAL TECHNOLOGY
SEA Building Material Hub Portal for HOMESIGN
Why Customise Your Portal
WITH Ygl?
Feel Straight-jacketed by a Traditional Portal?
In short, you want to make it easy for everyone who does business with you to do it better and faster. An intranet or extranet tailored to your unique business needs with the collaboration tools of HyperOffice and the ability to create your own custom content using HyperOffice Publisher is a powerful way to:
Project Management
Manage Internal Teams
Manage Customer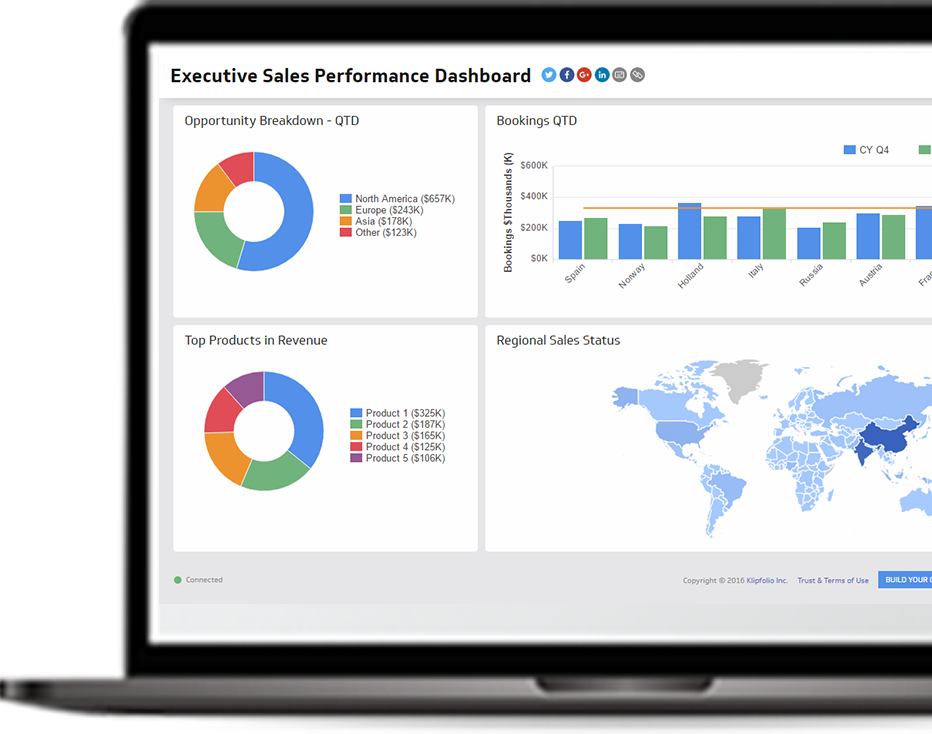 Build trusted relationships between brands and customers

Sterling Commerce Pte Ltd
"I would add that the project manager of Ygl contributed well to this project as she is responsible, meticulous and optimistic to make the two systems (GIS and Unattended EDI) work together. Your regular update and feedback and following through of the project activities definitely added to the client satisfaction. I am particularly impressed with the project methodology that you managed to apply so well for the short time frame of this project. We look forward to future partnerships with similar enthusiasm and success."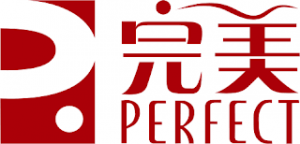 PERFECT CHINA GUANGDONG
"For our Yangzhou Manufacturing facilities and equipment purchase, we
experienced average of 20% savings on total CAPEX spend of more than RMB
100 million. That was an impressive saving of over RMB 21 million, all accrued
within the last 9 months. The savings allow the company to increase
profitability & expansion budget."- Mr. Woo Swee Lian, President of Perfect
(China)

Jurong Port Singapore
"With the implementation of EDI Translator System and Unattended PC EDI
Gateway solution, we can send e-invoices to customers and vice versa. We can
concentrate on servicing the customers at a higher level and make more informed
decisions, and doing so helps to increase our competitive advantage." - Mr. Ho
Kong Meng, Manager Information Technology of Jurong Port Company.
NEED ANY
CONSULTING SERVICES

CONTACT WITH US