DELIVERS THE POWERFUL
COMPETITIVES EDGE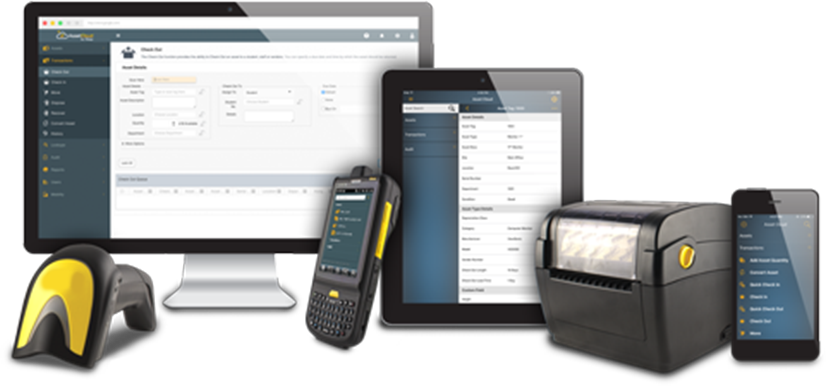 The Smart Warehouse delivers the powerful competitive edge
Whether we like it or not, the Smart Warehouse is here. It delivers significant advantages through its efficiency, speed, density and scalability. A Smart Warehouse is automated and connected, meaning that it is data-driven. The physical operation is integrated with the digital processes. The purpose is to cut the need for manual handling and increase the speed, quality, flexibility and efficiency of logistics processes.
It is an operation-centric system that manages time-critical logistics and distribution operations in a wide range of industry such as FMCG/F&B, Chemical, Pharmaceutical, Electronics, Fashion, e-Commerce, Automotives and more.
Inventory Status Management
Repacking
Loose Picking & Replenishment
Handheld Barcode Scanner Module
Dynamic Allocation Type for Picking
Picking Strategy & Pick Path Management
Support RFID
Bonded Warehouse & Reporting for Custom
Graphical View of Warehouse Layout
Stand out from the competition and elevate your business with intelligent cloud ERP that provides instant insight for fast, impactful decision-making.
RUN AHEAD WITH
OUR SMART WAREHOUSE
Improve sales with better selling experiences
Enhance your sales reps' day-to-day work experience, while improving customer experiences and accelerating the buying process.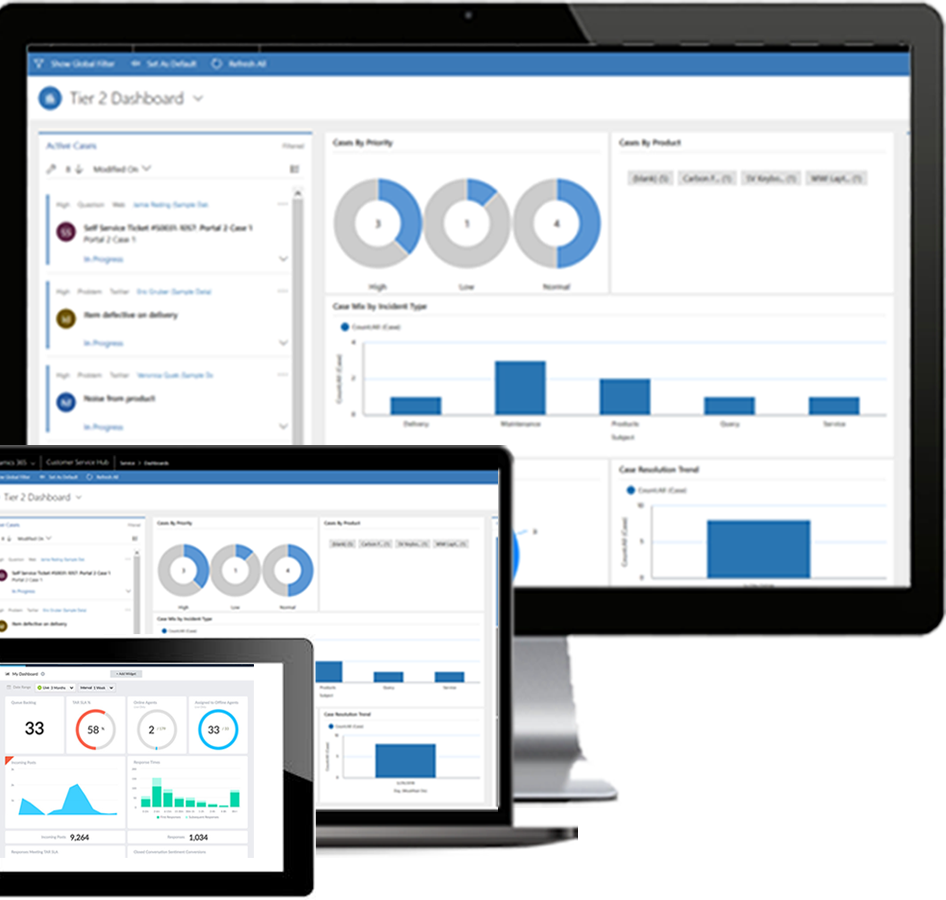 Sample Screens with Multi Device
Ygl Smart Warehouse system can be work on multi device , User can work on anytime, anyplace.
Sample Screens
Dashboard
Analyst on every section
Handheld RFID Readers
Deliver flexible UHF Data collection function, enhance efficiency and streamline management.
Read distand of a circular polarised antenna
Linear polarised antenna
Advanced barcode scanning
Hold it comfortably
Build trusted relationships between brands and customers

Sterling Commerce Pte Ltd
"I would add that the project manager of Ygl contributed well to this project as she is responsible, meticulous and optimistic to make the two systems (GIS and Unattended EDI) work together. Your regular update and feedback and following through of the project activities definitely added to the client satisfaction. I am particularly impressed with the project methodology that you managed to apply so well for the short time frame of this project. We look forward to future partnerships with similar enthusiasm and success."

Jurong Port Singapore
"With the implementation of EDI Translator System and Unattended PC EDI
Gateway solution, we can send e-invoices to customers and vice versa. We can
concentrate on servicing the customers at a higher level and make more informed
decisions, and doing so helps to increase our competitive advantage." - Mr. Ho
Kong Meng, Manager Information Technology of Jurong Port Company.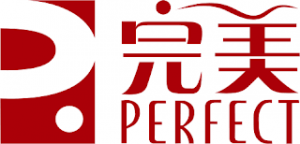 PERFECT CHINA GUANGDONG
"For our Yangzhou Manufacturing facilities and equipment purchase, we
experienced average of 20% savings on total CAPEX spend of more than RMB
100 million. That was an impressive saving of over RMB 21 million, all accrued
within the last 9 months. The savings allow the company to increase
profitability & expansion budget."- Mr. Woo Swee Lian, President of Perfect
(China)
NEED ANY
CONSULTING SERVICES

CONTACT WITH US