MAKE BETTER
BUSINESS DECISIONS
Engage a cloud-based finance ERP for the digital age.
Become a true business partner and trusted advisor supporting smarter decisions across the enterprise with collaborative financial planning and analysis
Cloud deployment
Real-time analytics
Collaboration tools
Improve financial operations – and stay on top of changing business models – with intelligent financial management and accounting systems from YGL
Accounts Receivable
Accounts Payable
Sundry Payable
Fixed Asset
Cheque Management
Forex Management
General Ledger
Sales Module
Purchase Module
Financial planning and analysis
Embed your end-to-end planning process and use real-time operational data to eliminate time lags and redundancy
Run on-the-fly financial analysis at any level of granularity using a single table
Create ad hoc simulations of organizational changes or new business models directly in your ERP system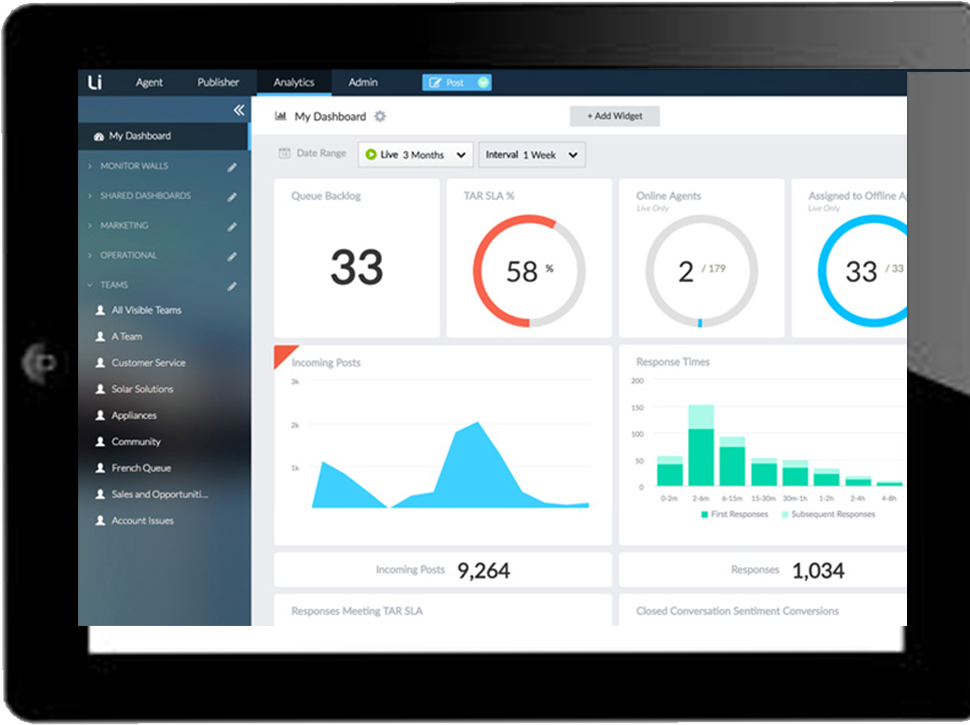 Build trusted relationships between brands and customers

Sterling Commerce Pte Ltd
"I would add that the project manager of Ygl contributed well to this project as she is responsible, meticulous and optimistic to make the two systems (GIS and Unattended EDI) work together. Your regular update and feedback and following through of the project activities definitely added to the client satisfaction. I am particularly impressed with the project methodology that you managed to apply so well for the short time frame of this project. We look forward to future partnerships with similar enthusiasm and success."

Jurong Port Singapore
"With the implementation of EDI Translator System and Unattended PC EDI
Gateway solution, we can send e-invoices to customers and vice versa. We can
concentrate on servicing the customers at a higher level and make more informed
decisions, and doing so helps to increase our competitive advantage." - Mr. Ho
Kong Meng, Manager Information Technology of Jurong Port Company.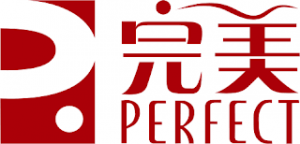 PERFECT CHINA GUANGDONG
"For our Yangzhou Manufacturing facilities and equipment purchase, we
experienced average of 20% savings on total CAPEX spend of more than RMB
100 million. That was an impressive saving of over RMB 21 million, all accrued
within the last 9 months. The savings allow the company to increase
profitability & expansion budget."- Mr. Woo Swee Lian, President of Perfect
(China)
NEED ANY
CONSULTING SERVICES

CONTACT WITH US